Salam readers,
Good morning! How are you feeling today?
Since my last post is 0400 something this morning, so I just want to say, I manage to sleep at last! Pukul berapa waktu tu dah tak tahu. Tapi, boleh tidur jugak la last sekali! Tapi, tak berapa tenang...hmm..
Well, let it be! Actually, there is something I heard today
I take it as a chance la untuk reinvigorate myself. Sambil melihat alam keindahn ciptaan Tuhan. Kalau kita tengok alam ni, kita akan cepat rasa tenang je kan? Indah je terasa.
Pergi tak lame pun, ala, bukannya jauh sangat, dekat2 je.
InsyaAllah, eyna akan manfaatkan masa ni dengan sebaiknya.
Moga memberi manfaat sebaiknya
.
Itu pun sebab mak ayah ada event dekat sana. So, mak ayah bawa pergi sekali. Tak kan nak tinggal kan? Hmm..
Setiap yang berlaku pasti ada hikmahnya. Like the quotation, "Everything happens for reasons" C:
Pagi ni, saje je belek2 album gambar. Nampk gambar masa sekolah. Ahli dorm F12, kalau korang baca la, kita tak banyak gambar kan. Takpelah, asal memori kita sentiasa mekar dalam ingatan anda.
Nabilah, Zahra, Azka, Yuhanes, Suhaida, Nusaibah, Aisyah, Tasnim, Akak-akak form 6 semua,
bilalah kita dapat jumpa dan berkumpul lagi? :(, ingat lagi kita selalu gurau2 especially ibah. :D
Especially time kita abes makan malam, sementara nak siap2 gi maghrib dekat surau.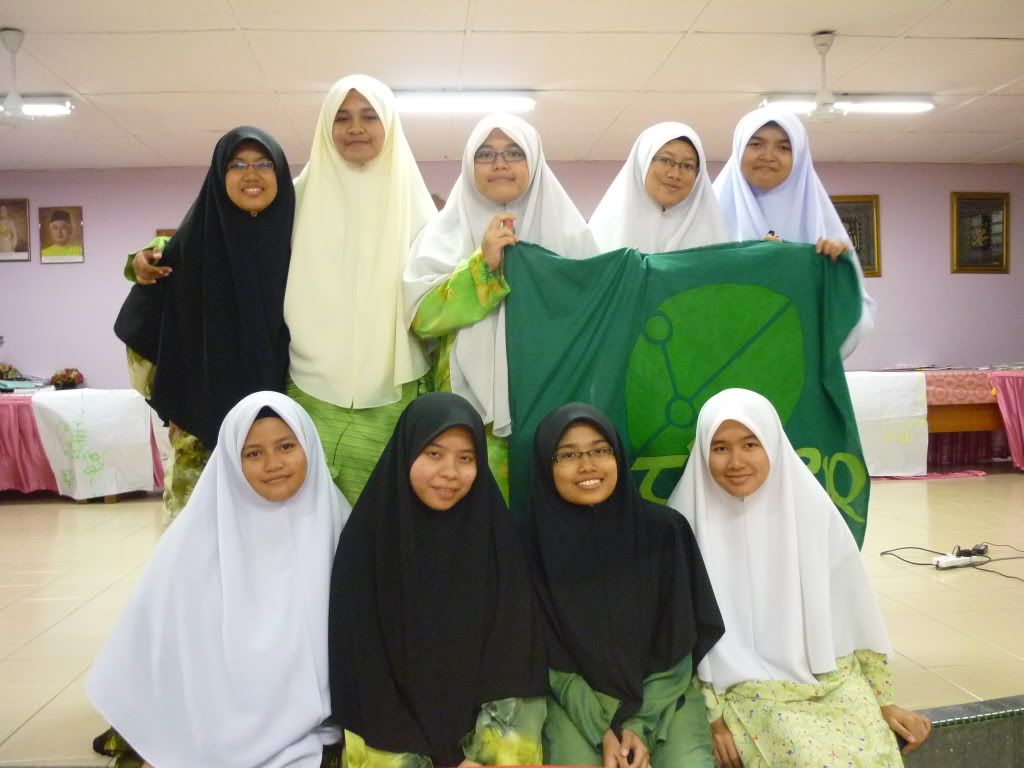 Em, dengar pasal tsunami dekat Jepun tu, dahsyat. Masya-Allah. Itu Allah bagi petunjuk dekat kita. Bagi kita peringatan supaya bersiap sdia. Kadangkala kita terleka kan? Hmm..biasalah manusia. Peringatan untuk diri eyna juga.
Oklah, mak ayah dah panggil. Nanti eyna update lagi. InsyaAllah.
eyna doakan moga you all semua sihat sejahtera disamping kasih sayang Ilahi. Doakan ye utk eyna juga. Semoga you all menjalani hari yang indah :)